Recycling & Enviroment
We believe that WTE is a commercially viable industry because of increasing political attention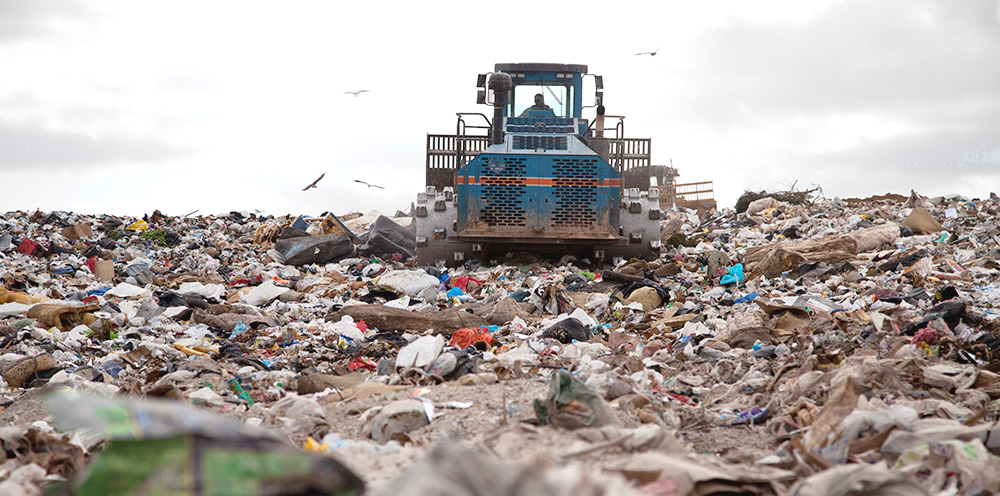 Waste is a large problem in most parts of the world and landfilling is no longer a viable solution.
We believe that WTE is one of the long-term viable large-scale solutions. Alternatives to fossil fuels will likely become even more attractive. WTE and Biomass technologies are the process of generating energy in the form of electricity and/or heat from the primary incineration of waste. WTE is a form of energy recovery. Most WTE processes produce electricity and/or heat directly through combustion.
Many companies have invested millions of dollars in the development of WTE technology over the last 50 years, but many less-developed countries are lagging due to historically low commodity prices and lack of industry incentives such as tipping fees or premium "green" tariffs that have prevented waste incineration from operating profitably.
We believe that WTE is a commercially viable industry because of increasing political attention including new favorable commodity prices, a growing concern for the environment and favorable government policies and regulations that restrict landfilling and encourage recycling, particularly in Eastern Europe and other areas where more incentives are being introduced, due to a combination of environmental responsibility and the need for increased energy in the country's development.
We expect current and future government programs, incentives and regulations to play an important role towards the development of the industry.
The WTE industry is a proven success. There is substantial need, especially in Eastern Europe, for both energy production and the handling of household waste. We plan to implement and build WTE incineration plants, based on incineration technology, initially in Eastern Europe, particularly Ukraine, because it has a great need for both the energy production and the handling of household waste. After initial development in Ukraine, we intend to expand our business over time to other markets within Eastern Europe and beyond.
We expect to succeed for the following reasons:
substantial market need for the handling of MSW,
substantial need for the energy production,
*negotiated terms for the construction, timing, pricing and performance of the plants by our EPC contractors.
strong local support from city mayors and administration, with land designated (but not yet acquired); and also strong central governmental support.
Increasing industrial waste, coupled with stringent EU-wide waste legislation have been the major drivers for the EU and European market. Switzerland, Germany, Sweden, Austria and the Netherlands are most prominent the installation capacity within Europe. The Asia-Pacific market is dominated by Japan, which uses up to 60% of its solid waste for incineration. However, the fastest market growth has been in China, which has more than doubled its WTE capacity.