Board & Management
The political support for new "clean" energy capacity is unwavering.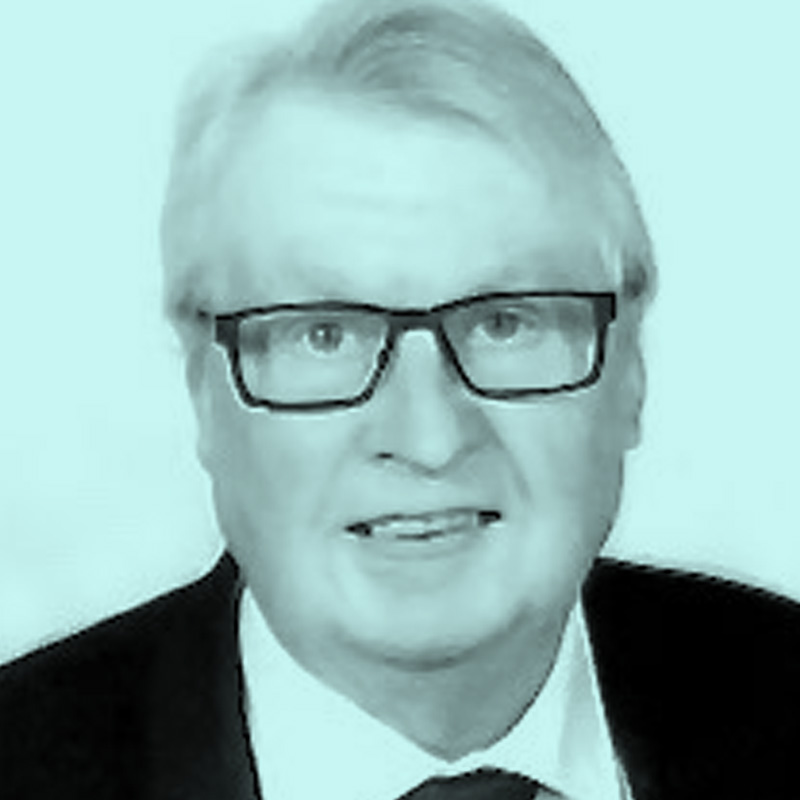 Jörgen Andersson
Chairman
Mr. Andersson has served as Chairman of the Board since the inception of Cindrigo. He has a broad background and a good strategic knowledge of the energy sector from a business and a state policy perspective.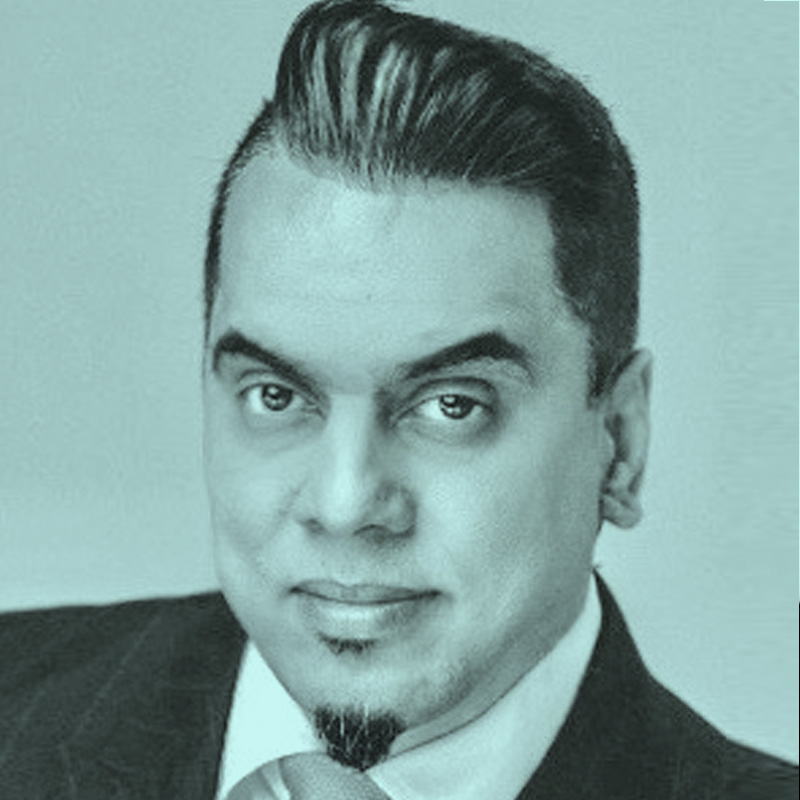 Mustaq A Patel
Managing Director
Mr. Patel has served as the group Managing Director since the inception of Cindrigo and has been the President since January 2018. He has a background in mergers and acquisitions for clients such as Hewlett Packard, Compaq, Ford Motor Company, Hutchinson Whampoa, Rank Organization, Airbus and the Royal Bank of Scotland.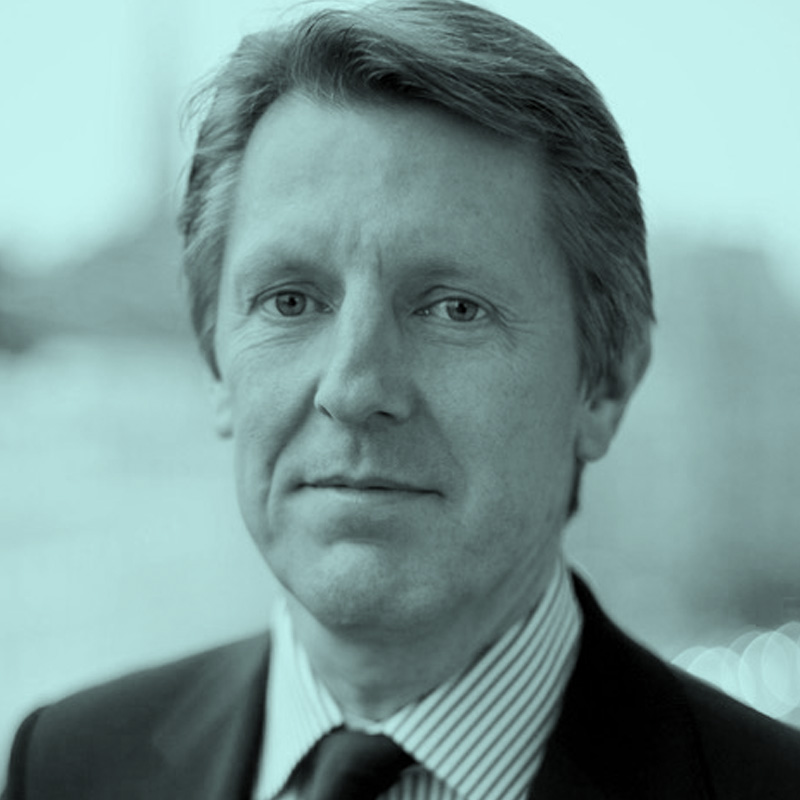 Lars Guldstrand
Executive Director
Mr Guldstrand has more than 35 years of executive and international investing experience in the energy, technology, telecom and media sector.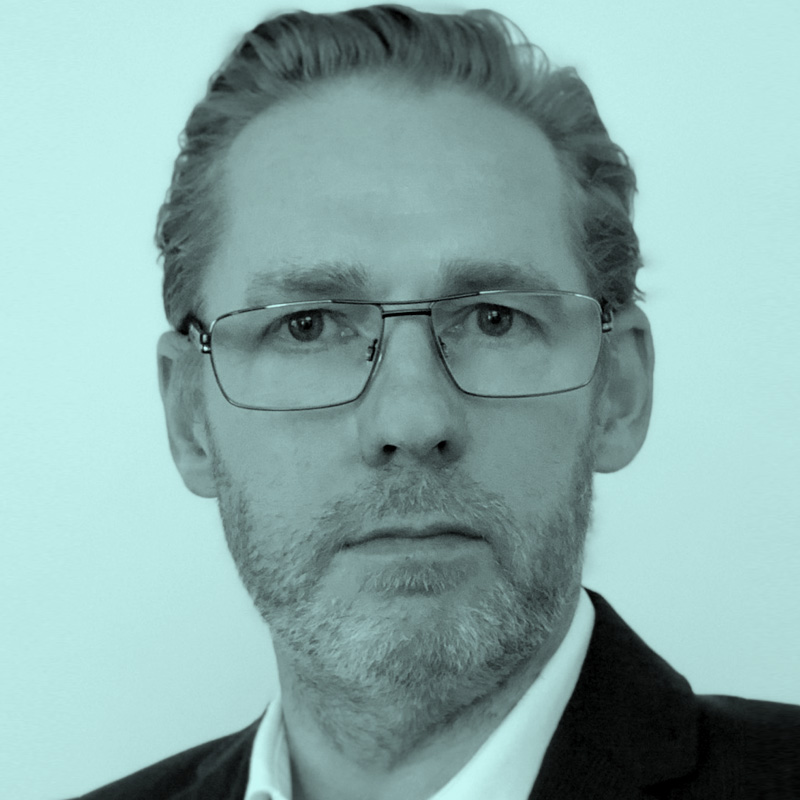 Christer Grundström
Director
Mr Grundström has served as a Director since June 2018. He has a business background and is an independent investor in multiple areas, with primary focus on the Real Estate, SME investments and the stock market.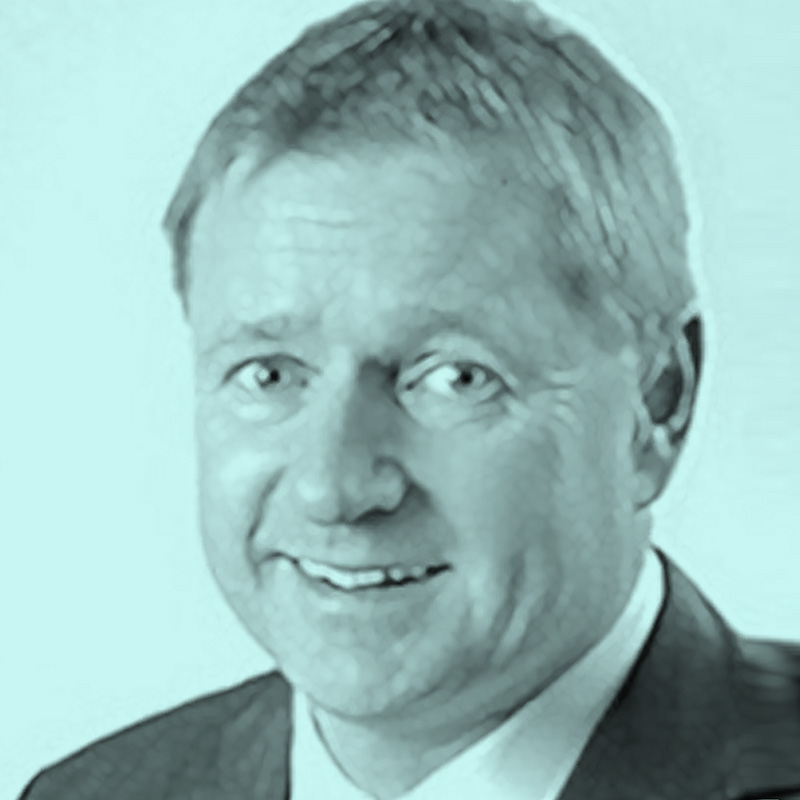 Dag Andresen
Director
Mr. Andresen has served as a Director since the Company was established. His background is Group CFO & Deputy CEO of Vattenfall (Sweden) and Group CFO at Vestas Wind Systems A/S (Denmark).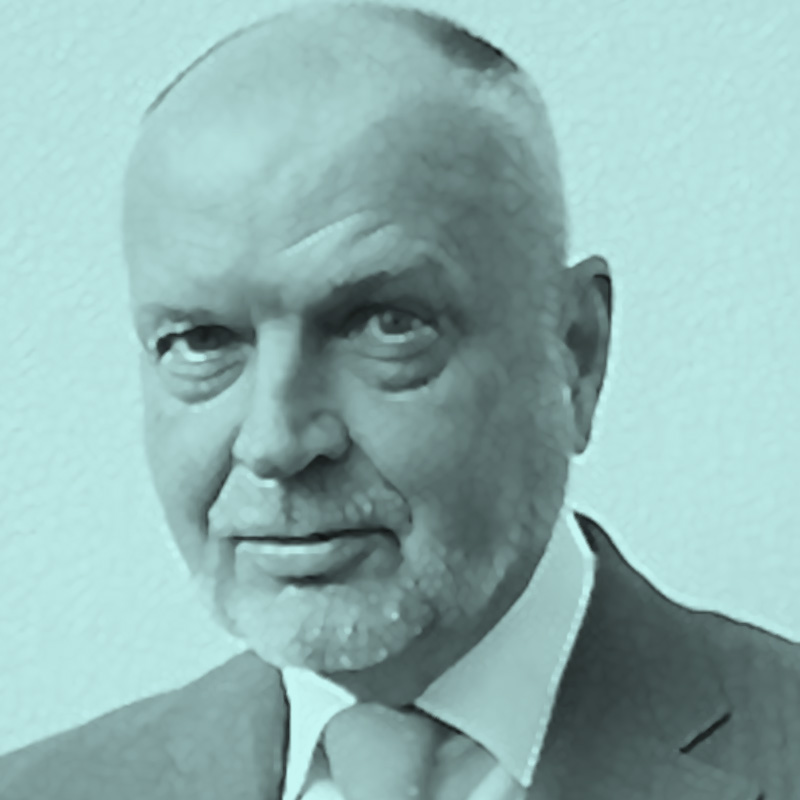 Bo Thorén
Director
Mr. Thorén has served as a Director since the Company was established. He founded Advokatfirman (Law firm) Thorén and Partner AB (Sweden) in 1981, which subsequently changed its name to Advokatfirman Guide AB.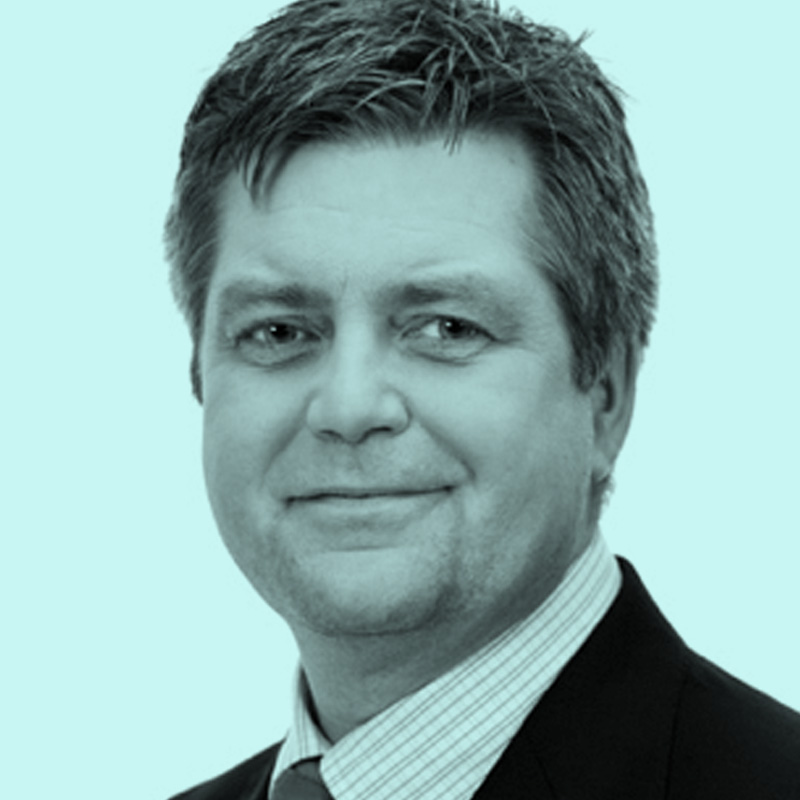 Peter Lindh
Director
Mr. Lind has more than 30 years of experience from broad range of industries, but primarily in the financial sector. During his career he has held various positions within the wealth management operations of Svenska Handelsbanken in both Sweden and Luxembourg.
Simon Fawcett
Chief Financial Officer
Mr. Simon Fawcett has an extensive background in finance having trained as an accountant with KPMG where he received his qualification as a Qualified Chartered Accountant.
Simon has held numerous positions as Financial Director, Chief Investment Officer and Chief Executive at a range of entrepreneurial companies such as Pathe Entertainment Ltd, Atlantic Screen Music, Empyre Media Capital as well as funds and corporate finance firms such as Aramid Capital Partners and City and Westminster Financial Plc.
Anders Bohm
Chief Technical Officer
Mr. Bohm has a background in the process and energy sector in several leading managerial positions and has been the CEO of multiple companies in the Nordic region and Central Europe.
From 2001-2014 Mr. Bohm was the CEO and Senior Executive Advisor for one of the leading EPC contractors in the renewable energy sector in Scandinavia, primarily focusing on the biomass incineration industry. Thereafter, he has been an International consultant with many leading European Suppliers in the Renewable Energy Industry WTE and others.
Magnus Nygren
Business Development Officer
A trained lawyer, Magnus holds an LLM and an MSc from the University of Lund, Sweden and from the University of London, United Kingdom, respectively.
Mr Nygren has been involved in the finance industry for over 20 years with, amongst others, companies including the Mayfair Investment Group, Vinge and Ress Capital. He has also been a senior advisor on strategy and finance to the Vattenfall AB energy company over the last five years, during the establishment of its renewables business – from an early stage commercial unit, through substantial investments in the range of £20 billion, into an industry leader in Europe. Mr Nygren has also been involved as an advisor to Cindrigo Ltd.
Jan Wester
Technology/Engineering Project Manager
Jan has a long background in the Energy sector being responsible for several EPC projects in the Nordic market.
Educated from KTH Royal Institute of Technology Stockholm with a Master's degree in Energy Management and Systems Technology, specialising in steam power stations and district heating applications. Mr Wester has also been involved in Cindrigo Ltd.
Konstantin Gribov
Legal Counsel
Based in Ukraine, Konstantin has over 20 years of experience in corporate and commercial law.
He has spent over 14 years practicing at different international law firms (such as CMS Cameron McKenna, DLA Piper, Ernst & Young Ukraine) and has considerable industry experience in energy and infrastructure, as well as transaction structuring including M&A, "green field" and turnkey projects, international taxation and financing aspects. Mr Gribov has also been involved in Cindrigo Ltd. Mr Gribov is recommended among leading lawyers in Energy and Infrastructure, Project Development and M&A by IFLR1000, 2017; and recommended among lawyers in Energy and Natural Resources by Chambers Europe 2017 and Best Lawyers International 2017. He is also the co-author for the European Energy Handbook for the Ukrainian Energy Law section.
Sergey Demenschenko
Chief Technical Officer, Ukraine
After graduation from Kiev Polytechnic Institute in electrical power systems and networks, Sergey obtained experience in the energy sector in Ukraine.
He has been the senior engineer for large power plants, with sizes up to 300 MW. He has been with TeploElektroTsentral No. 6 Kievenergo, Kiev, a wood waste plant, for almost 20 years. Most recently, he was the Chief Technology Officer of the construction of a waste and biomass power plant.
This involved supervision of the project and gdrawing up technical specifications, working with design and commissioning organizations, putting equipment into operation, reaching the designed capacity, as well as being the Chief engineer for operations and environmental issues of the branch.
Waste-to-Energy is a viable large-scale solution to landfills