Board & Management
The political support for new "clean" energy capacity is unwavering.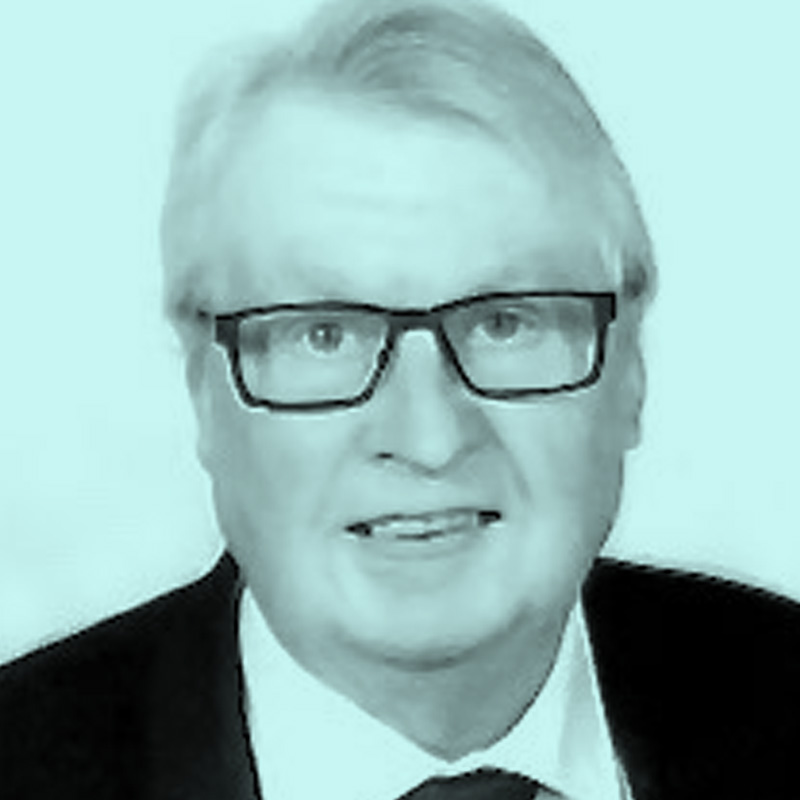 Jörgen Andersson
Chairman & Non-Executive Director
Mr. Andersson has served as Chairman of the Board since the inception of Cindrigo. He has a broad background and a good strategic knowledge of the energy sector from a business and a state policy perspective.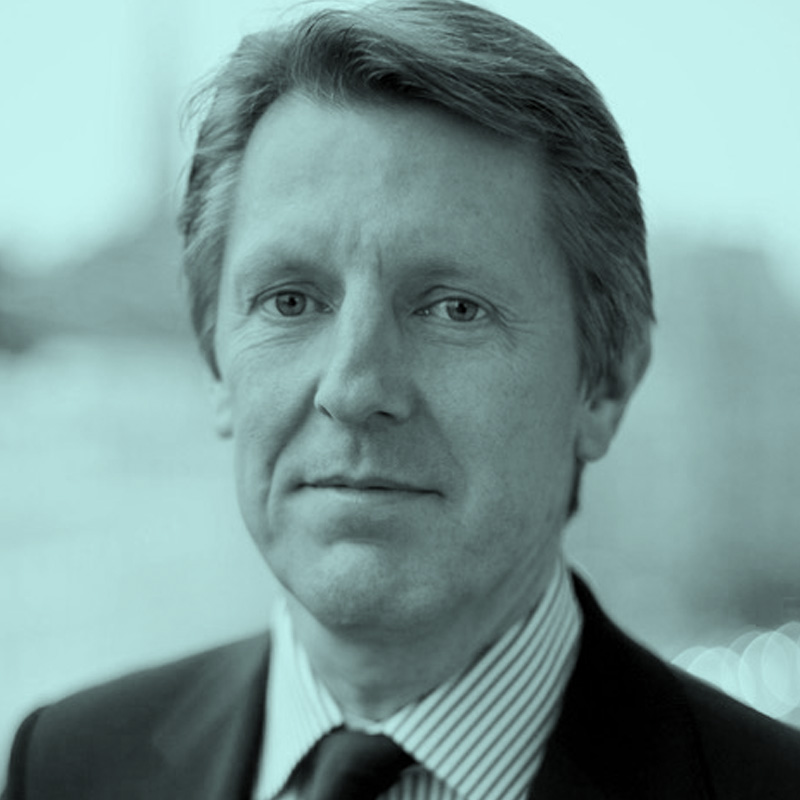 Lars Guldstrand
CEO & Director
Mr Guldstrand has more than 35 years of executive and international investing experience in the energy, technology, telecom and media sector.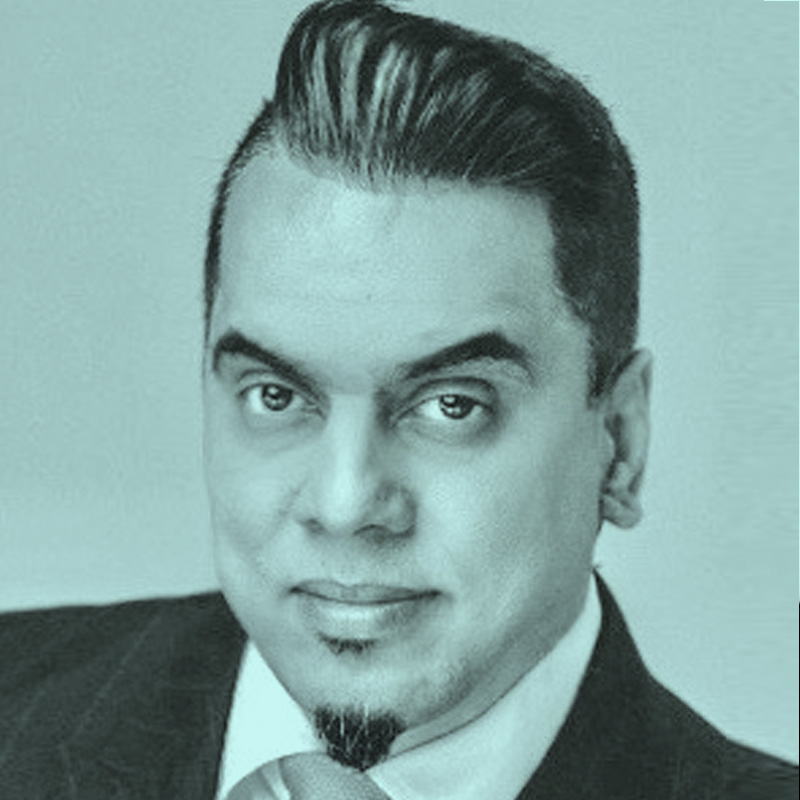 Mustaq A Patel
Managing Director
Mr. Patel has served as the group Managing Director since the inception of Cindrigo and has been the President since January 2018. He has a background in mergers and acquisitions for clients such as Hewlett Packard, Compaq, Ford Motor Company, Hutchinson Whampoa, Rank Organization, Airbus and the Royal Bank of Scotland.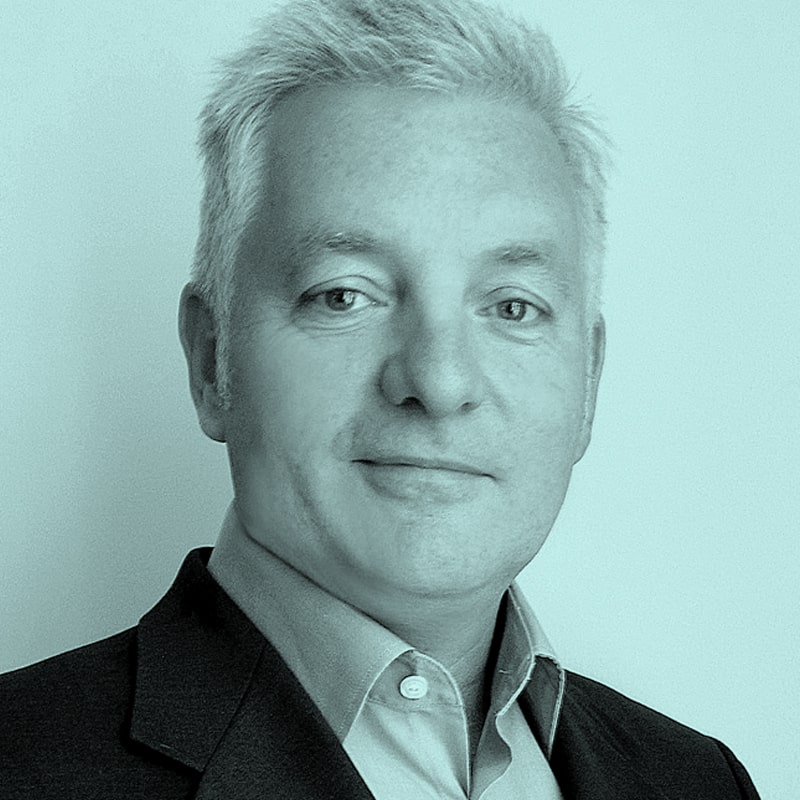 Simon Fawcett
CFO & Director
Mr. Fawcett has an extensive background in finance having trained as an accountant with KPMG where he received his qualification as a Qualified Chartered Accountant.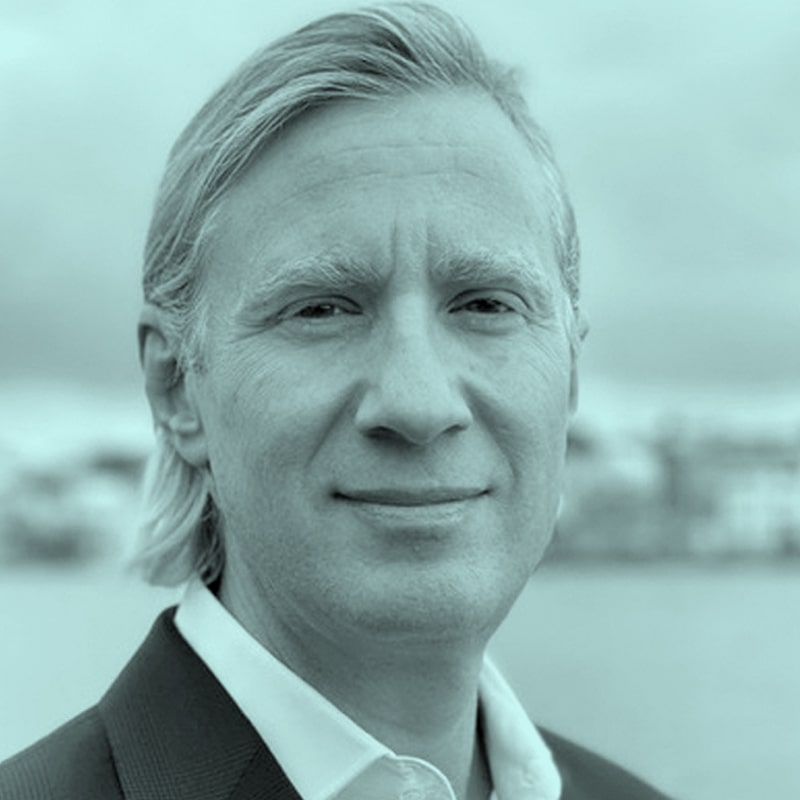 Jordan Oxley
Independent Director
Mr. Oxley is an experienced financier with a robust background in energy and finance.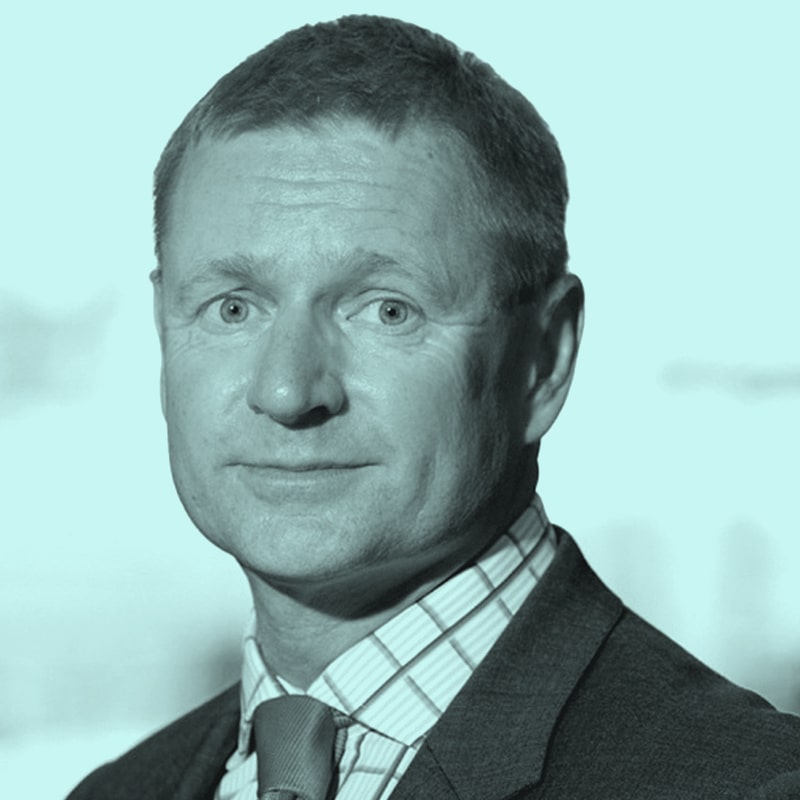 Dag Andresen
Independent Director
Mr. Andresen has served as a Director since the Company was established. His background is Group CFO & Deputy CEO of Vattenfall (Sweden) and Group CFO at Vestas Wind Systems A/S (Denmark).
Mark Taylor
Company Secretary
Mark is available to Directors and responsible for the Board complying with UK procedures.
Waste-to-Energy is a viable large-scale solution to landfills