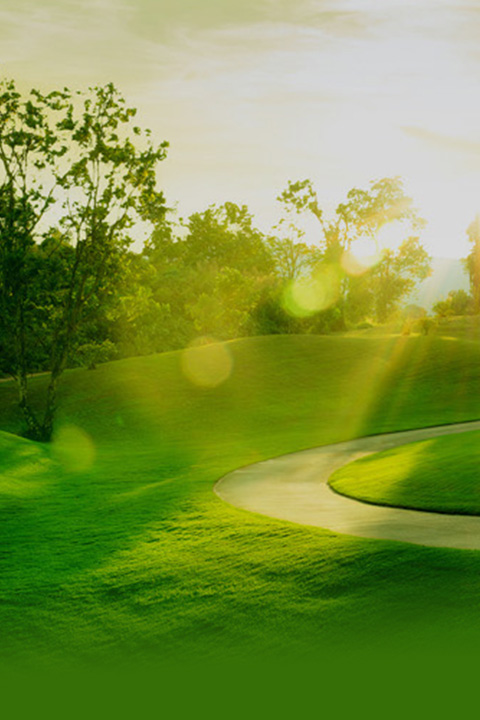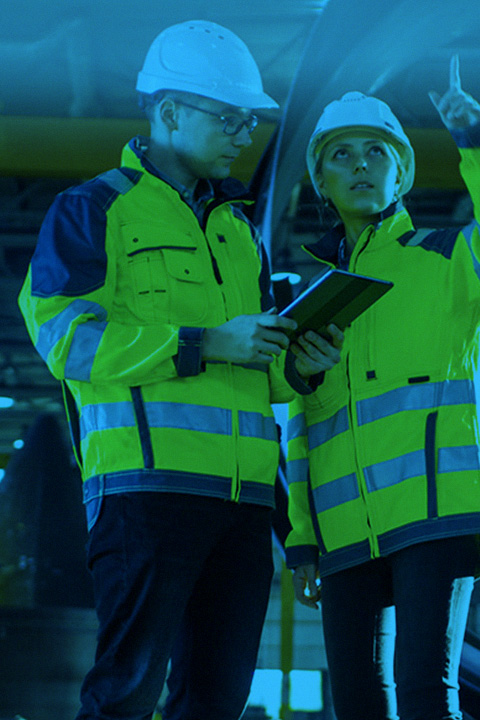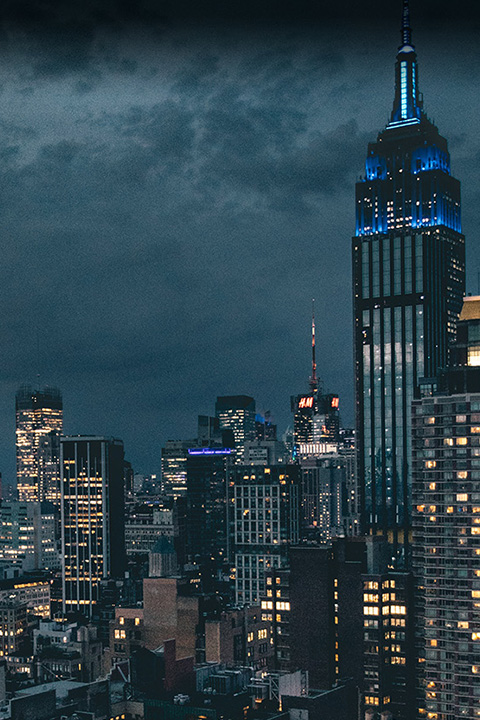 Environment
friendly
& clean energy
producer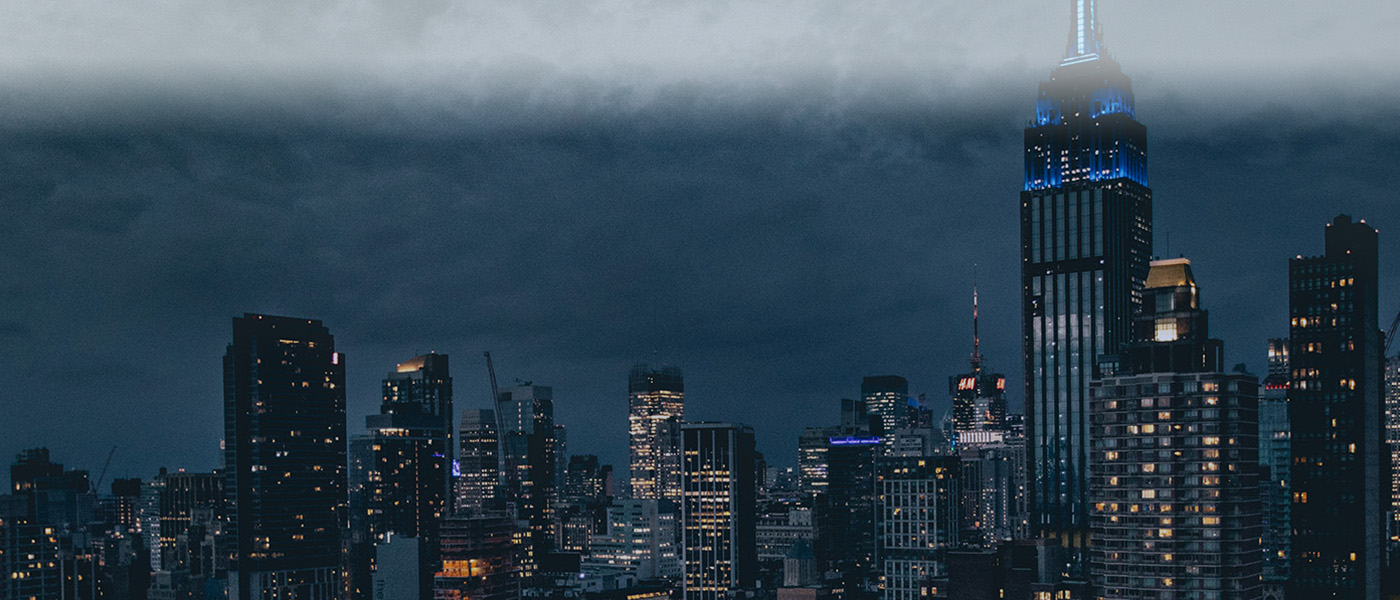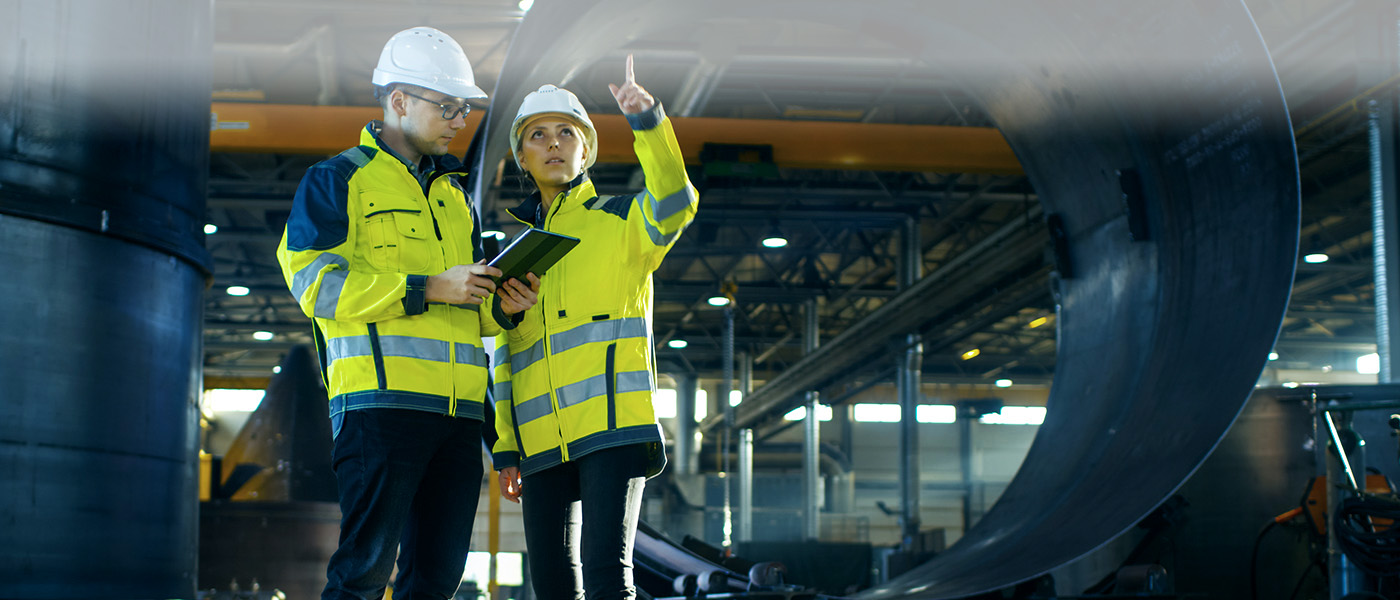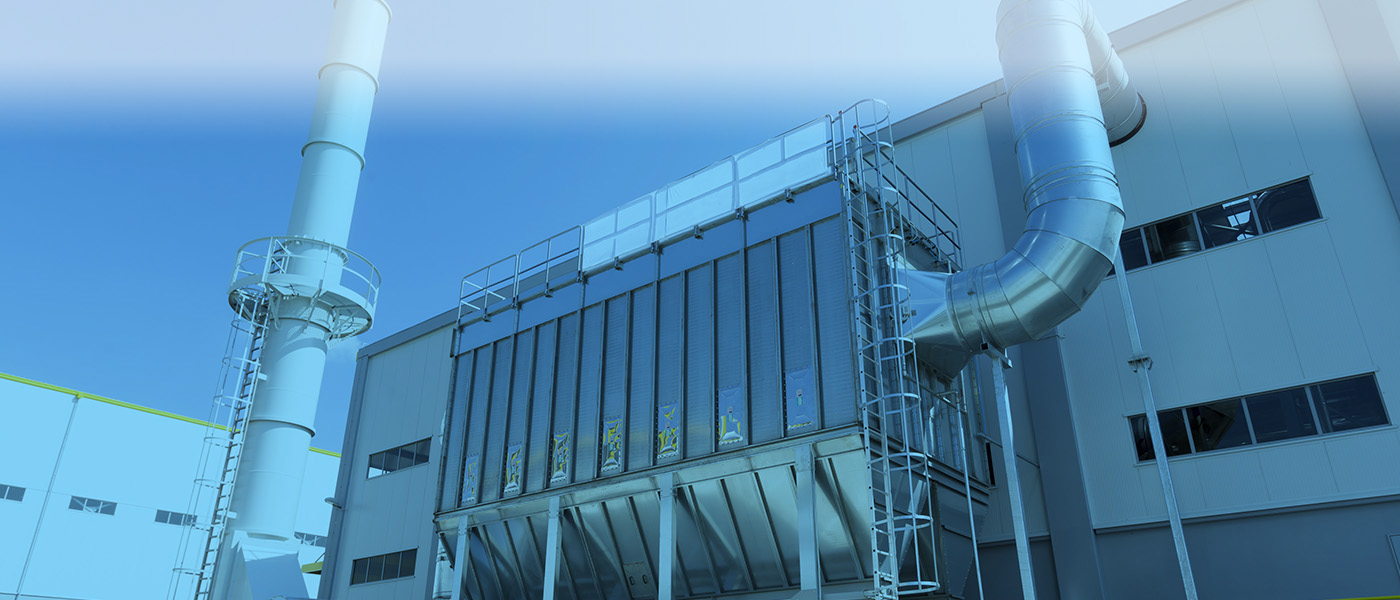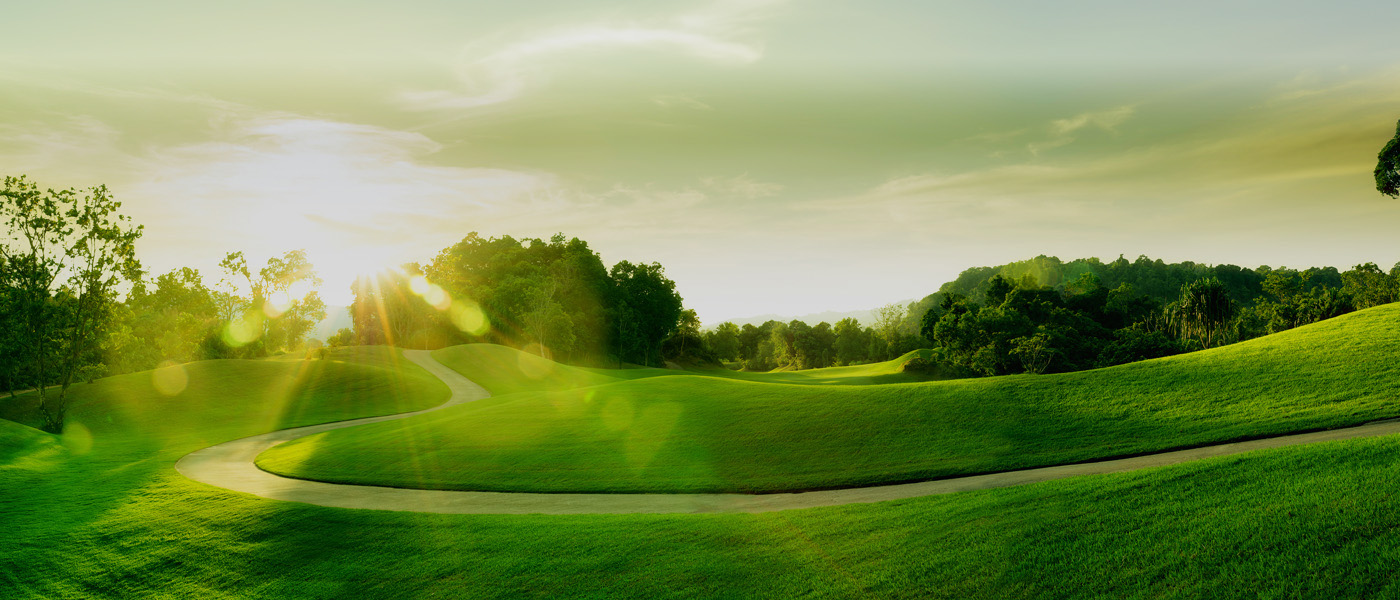 Environmentally friendly
& clean energy producer
Our Vision
Demand for energy is increasing in parallel with the huge problems of handling Household waste and the ban on Landfills. This is why the importance of renewable energy continues to increase in general and in Eastern Europe in particular.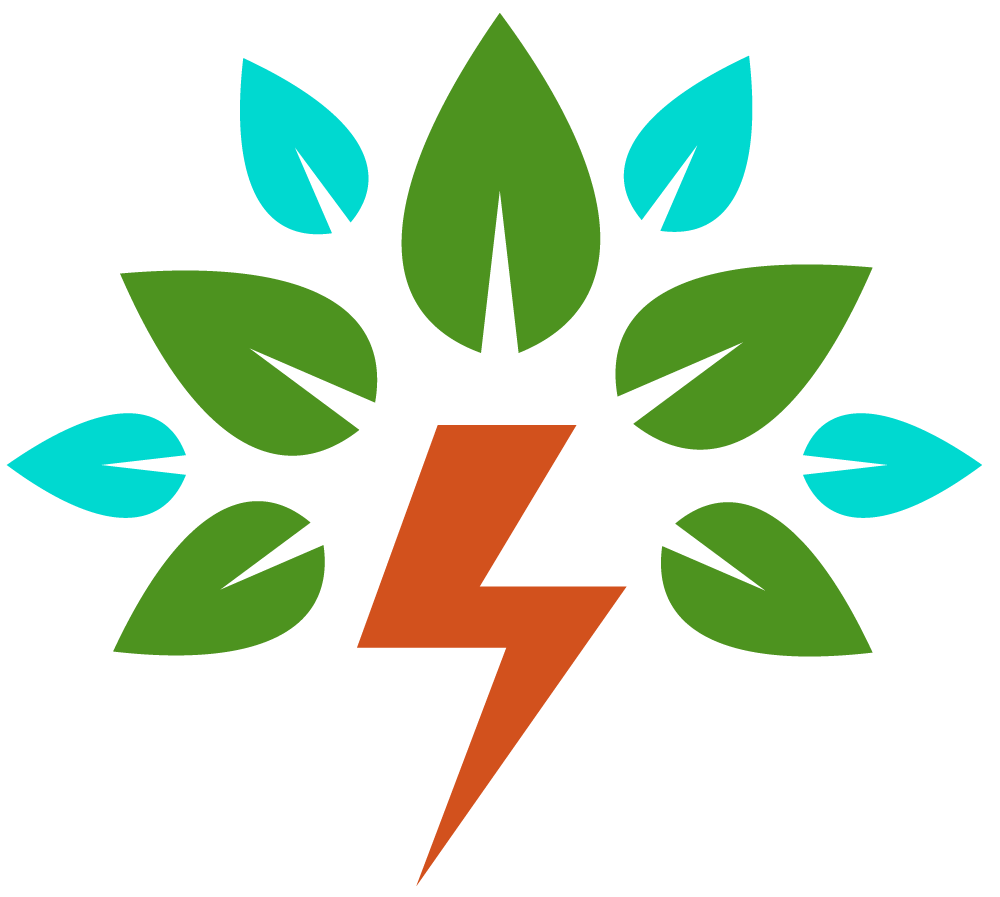 CINDRIGO meets this increased demand while improving the environment, both in terms of reduced emissions, as well as helping to solve the waste problem.
Based on this strong demand and with Swedish experience, know-how and an extensive track record, combined with leading international partners, CINDRIGO aims to establish a business with a broad portfolio of operational Utility assets in multiple markets. In addition, leveraging this 'know-how' as a high-margin and successful global operator.
Environmentally friendly clean energy producer
Large demand and strong political support
Risk minimizing with proven technology
Strong leading EPC Partner with bank guarantees
Financing Draft Mandate Letter issued – Financing Secured
Investment opportunity with high upside potential
Aiming for listing increases transparency and liquidity
Shareholder value creation while lowering risk