Cindrigo Holdings Limited
Active clean baseload power developer, reducing the carbon footprint. There is an increased need for stable power while decommissioning fossil fuel baseload power plants.
Cindrigo is focused on the renewable energy sector, primarily geothermal projects in Central Europe, supporting green domestic energy resources and production.
Our Vision & Values
Cindrigo is strategically focused on the clean baseload power market and committed to creating shareholder value by delivering solutions that meet the twin challenges faced by governments around the world – satisfying rising demand for energy while lowering carbon emission output to meet Net Zero targets by 2050.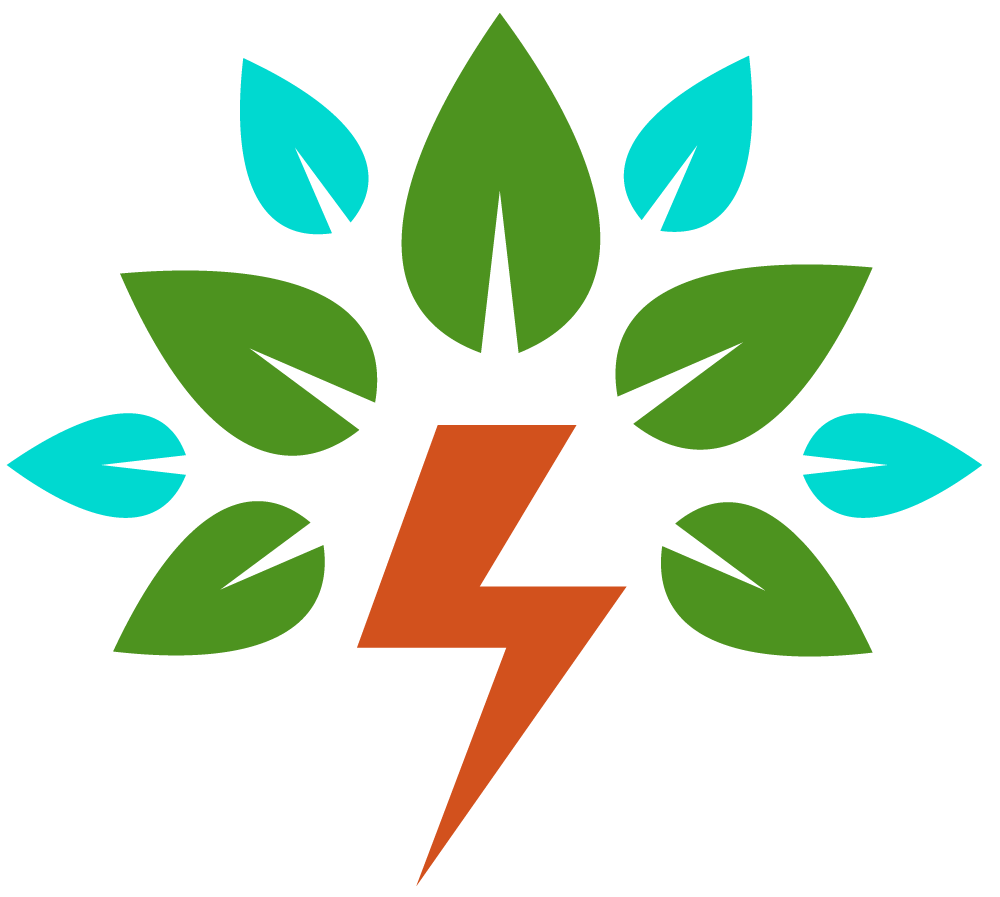 Corporate Values
• Integrity and respect – to the people and communities we work with and our planet
• Environmentally friendly and sustainable – minimising the impact we have on the environment and championing low carbon initiatives
• Health, safety, and well-being – of our valued team and associates
• Transparent – in our communications and our operations
• Value driven – we value the support of all stakeholders and are committed to creating meaningful value and delivering on our commitments