Project -Kiev
There is a large need for waste treatment in Eastern Europe – Most countries have renewable targets that are unfulfilled.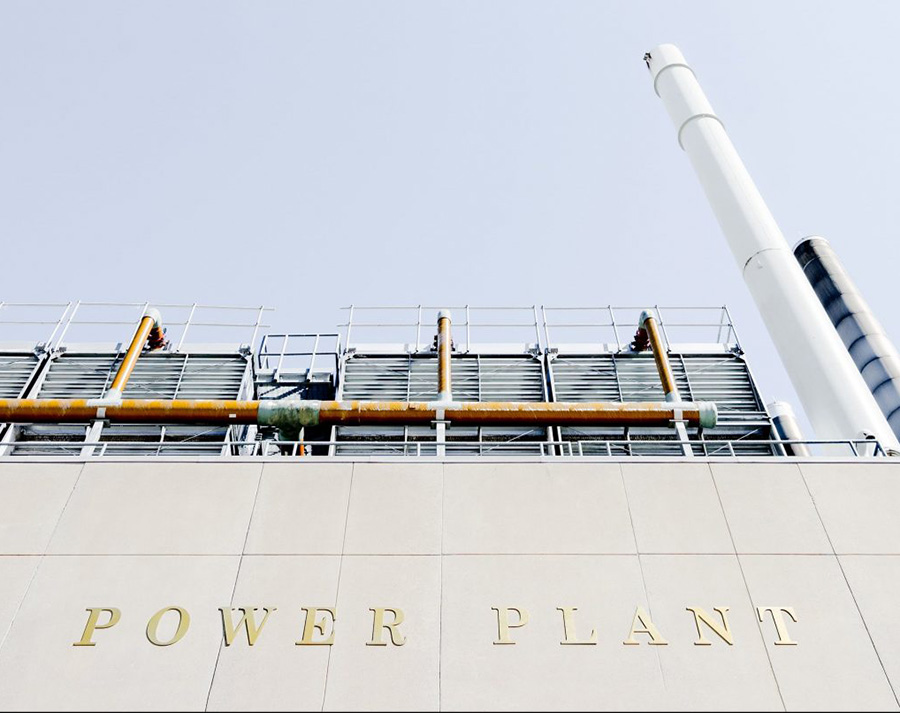 Kiev is the capital and largest city of Ukraine, located in the north central part of the country on the Dnieper River.
The population is above 3 million. The Kiev Municipal Administration expressed its wish to process up to 2,000 tons of MSW per day, through a cooperation with Cindrigo, starting with 1,000 tons of MSW per day.
Kiev Municipal Administration will provide comprehensive support for the implementation of the above mentioned projects, in close cooperation with the municipality of Bila Tserkva in the Kiev region just south of Kiev City. For the first 1,000 ton MSW facility, a land plot has been selected in the Municipality of Bila Tserkva. The land plot is approximately 13 hectares (giving room for further expansion), and the facility is planned to be approximately twelve thousand (12,000) square meters. The proposed site will have good access to roads and engineering infrastructure that allows connecting to the electric grid and district heating system.
We expect that our proposed initial 1,000 ton MSW per day WTE facility for this site would:
produce steam and hot water (thermal energy) approx. 200,000 megawatt hours per year ("MWh/year");
produce electric energy approx. 115,000 MWh/year;
have emission levels well within the EU directives
attract more investments into the city's economy;
create more new jobs in the area; and
cut air, land and water pollution caused by landfills, including the reduction of greenhouse gas, including carbon dioxide, emissions.
Our Kiev WTE plant will be constructed under a full "Turn-Key" engineering, procurement and construction ("EPC") agreement including Guarantees for Completion, Performance and Warranty Period. Contract Terms are agreed with China Energy (a subsidiary of China Energy Engineering Group, a Fortune 500 Company). China Energy has also expressed a willingness to negotiate a long-term operation and management contract, thereby taking the responsibility of operating the facility after its commissioning.
Cindrigo – An investment opportunity with high upside potential