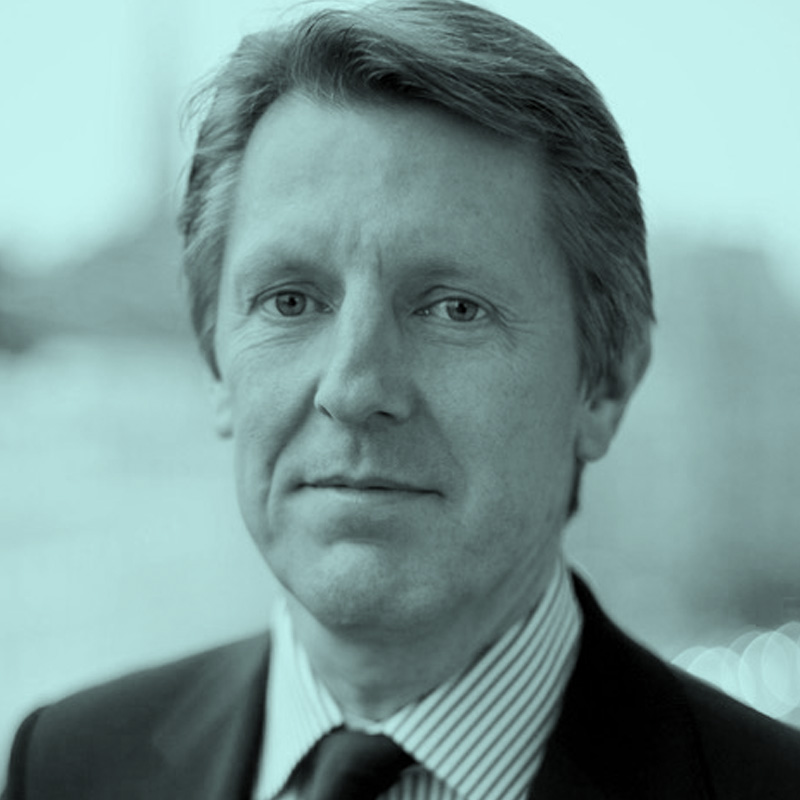 Lars Guldstrand
CEO & Director
---
Mr Guldstrand has more than 35 years of executive and international investing experience in the energy, technology, telecom and media sector.
During his career, Mr. Guldstrand has held executive positions in a number of private and public companies in Europe, the United States, the Middle East and Africa. Mr Guldstrand is currently serving as the Chairman of Ellge Kapital I Stockholm AB and Bergasols Stiftelse.
Mr Guldstrand started his career in his family business between 1978-1992, thereafter, during 1992-1998 with Telia as CEO Din Del AB, Exec VP Marketing & Business Development for TeleMedia Group, CEO for Local Touch Co (USA), TeleMedia North America LLC (USA) and Telia InfoMedia International (Sweden & USA). Between 1998-2003 he was CEO of Eniro AB (publ) and, between 2004-2007, he was Chairman Monetar Pensionsförvaltning AB (Sweden), Paynova AB (publ) (Sweden), European Directories / Maquiere Capital Scandinavia (Denmark) and Deputy Chairman Golden Pages (Israel). Between 2007-2013 he was CEO of KMW Renewable AB (Sweden), Chairman GKL Growth Capital AB (Sweden), Director Auriant Mining AB (publ) (Sweden) & Director Amari Mining (South Africa).
Mr Guldstrand has a Master of Business Administration from California Coast University.
---